The Driving and Safety Academy offers many services to meet your needs.
Take a look below and give us a call @ 706.507.5504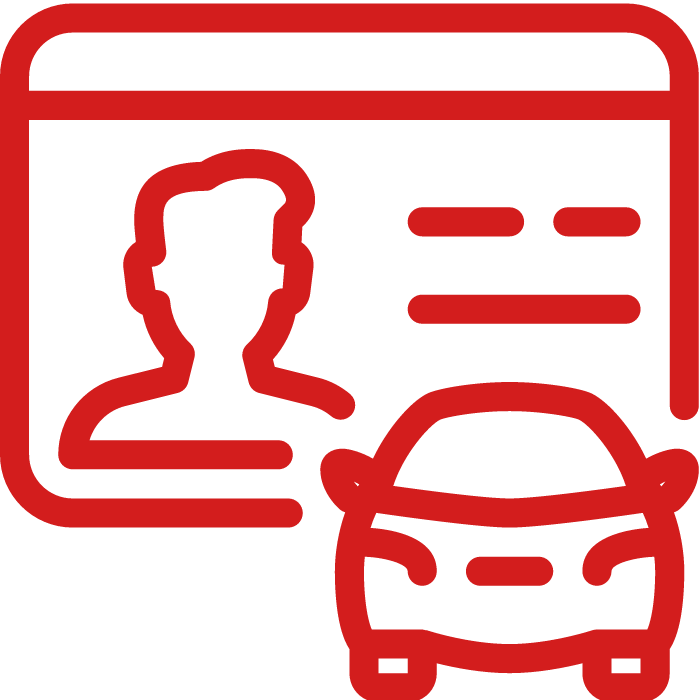 Driver's Education
Our driver's education course consists of 6 hours of behind-the-wheel training and 30 hours in the classroom to satisfy Georgia law.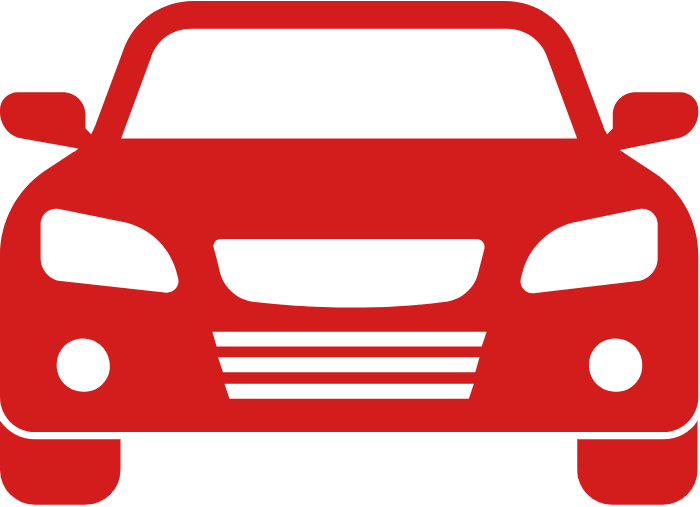 Private Driving Lessons
Don't have time for a full driver's education course. We offer a behind-the-wheel training only option. Customized to your schedule.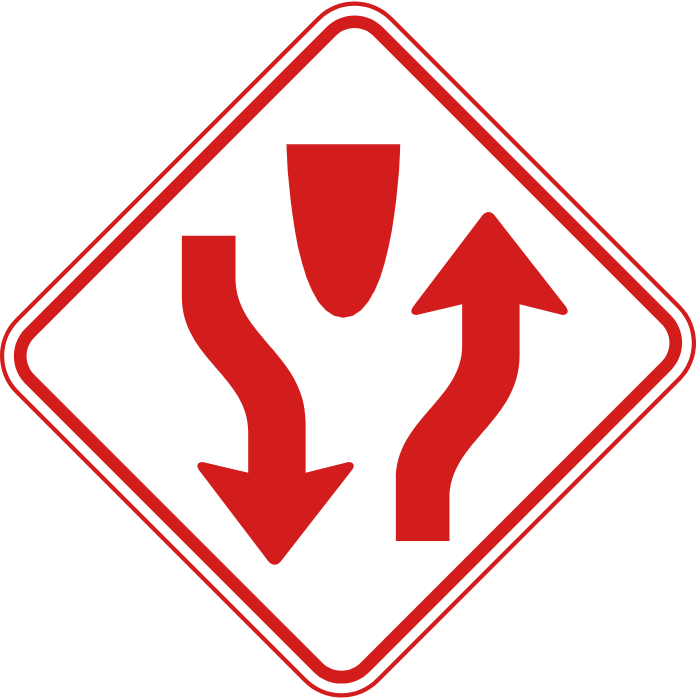 Defensive Driving
Our 6 hour course is state certified and will help you get back on the road. Can also help to reduce the cost of your insurance.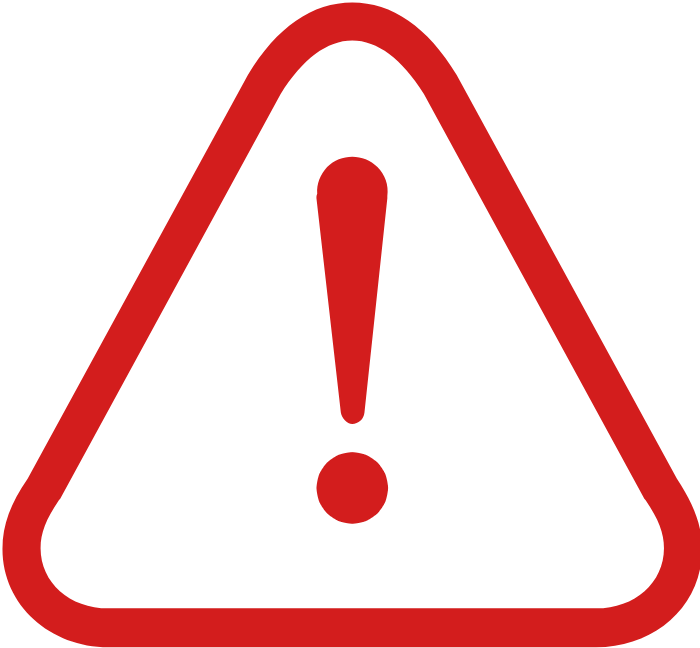 Risk Reduction
Our state licenced course includes an assessment and 20 hours of classroom instruction. We'll help you get your licence back.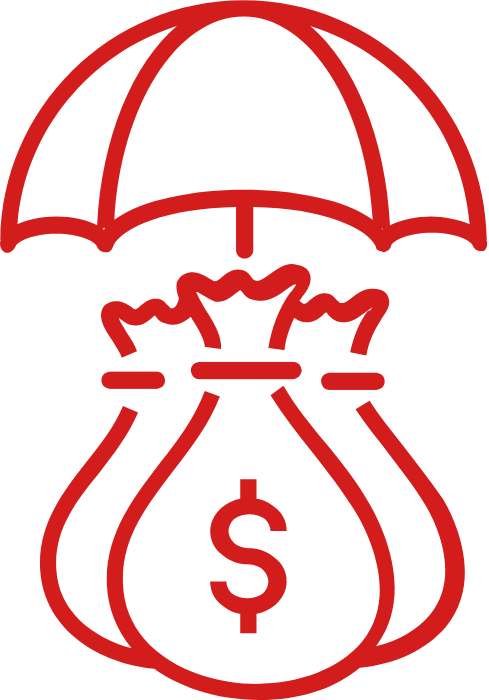 Insurance Reduction
You can take our driver's education program or defensive driving course and be eligible for discount with your insurance agency.
Driving Evaluations
We offer driving evaluations to our senior customers to ensure they are maintaing a safe standard of driving while on the road.
What questions do you have?
Give us a call, Our office is open Monday thru Friday from 10:00AM to 5:00 PM.